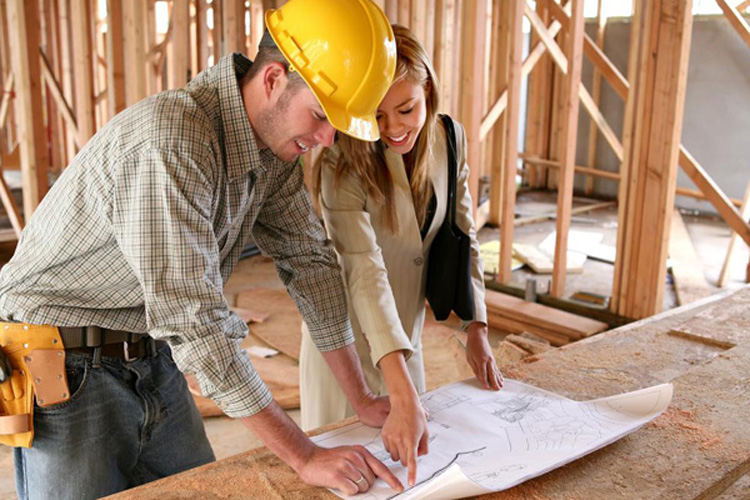 STAFF MAINTENANCE
Maintaining the staff in a proper manner
by providing direct contact with our
residents with sincere care & service,
Acute maintenance in all our projects.
FREE VISIT
We will be providing free site visiting
service from our company as per
your convenienance in all
week days weekends.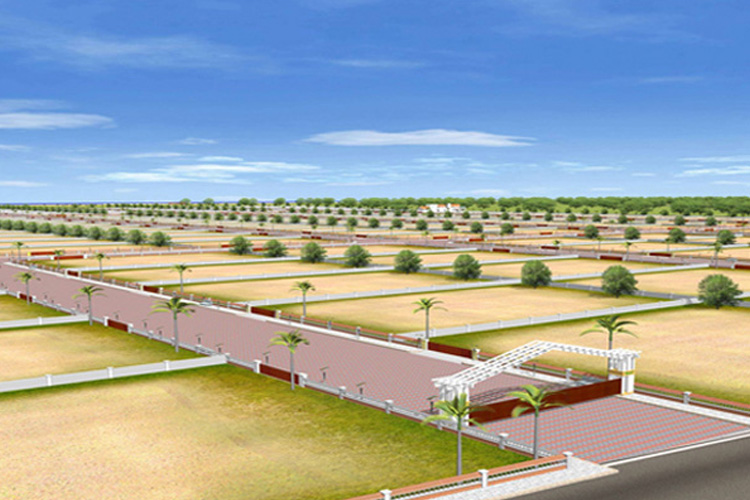 ONLINE ENQUIRY
We will reply immediately to all your
online queries with detailed
information as requested
by you.
EASY REGISTRATION
We can provide immediate registration
instantly once you have completed
all formalities.